---
The New Album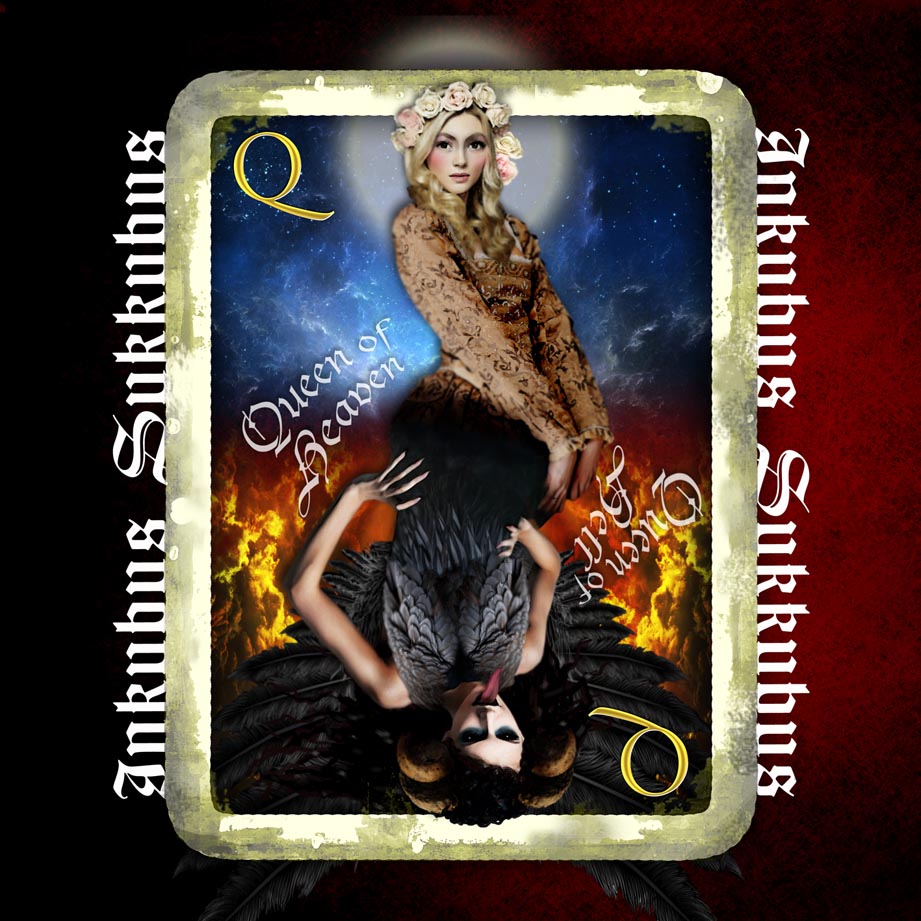 Queen of Heaven, Queen of Hell

You can buy this album as a download
Or as a signed CD
---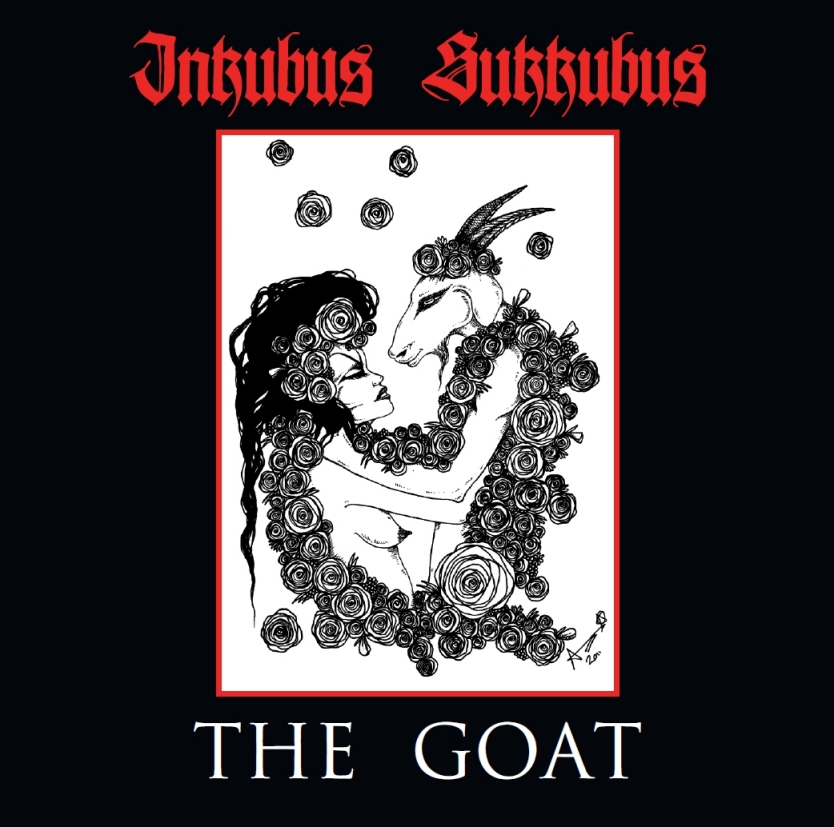 YOU CAN ORDER THIS ALBUM NOW!
Or you can buy this album as a download

---
The Dark Goddess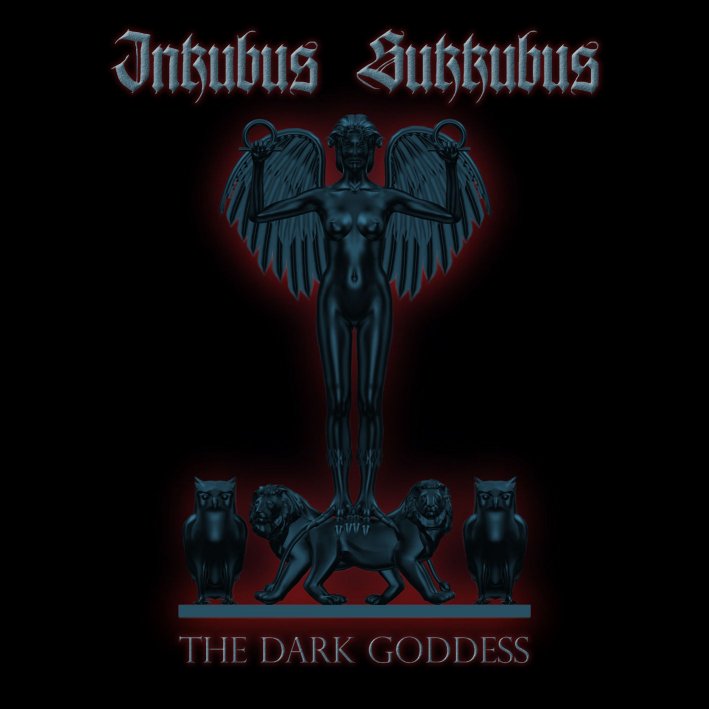 You can now buy the Dark Goddess Album as a download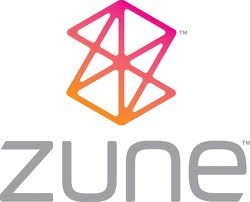 ---
WYTCHES REPRESS
Deluxe digi-pack 2010 Edition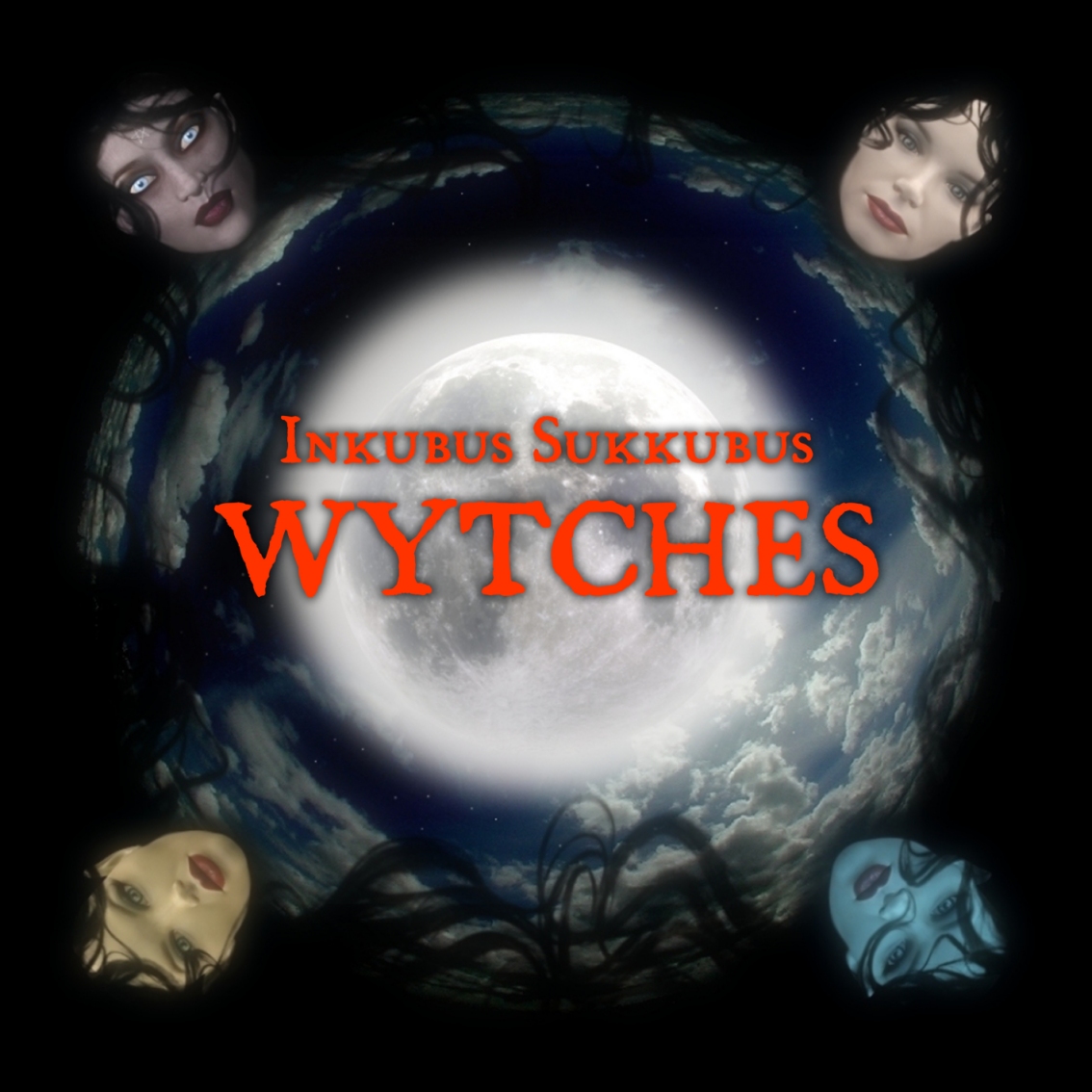 This is a special edition, 21 year aniversary of INKUBUS SUKKUBUS digital re-master.
The cover artwork is based on the original unused design concept which was impossible to produce in 1993
Order this Album? please fill in the order form below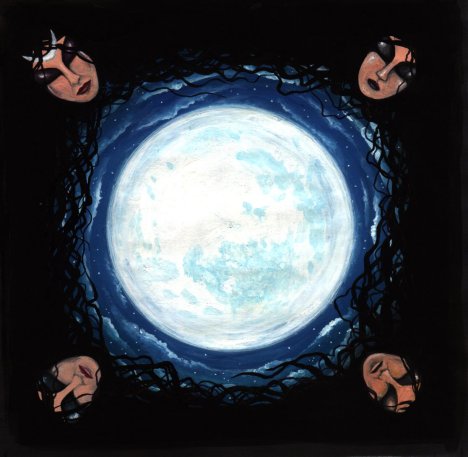 original concept artwork for the WYTCHES album 1993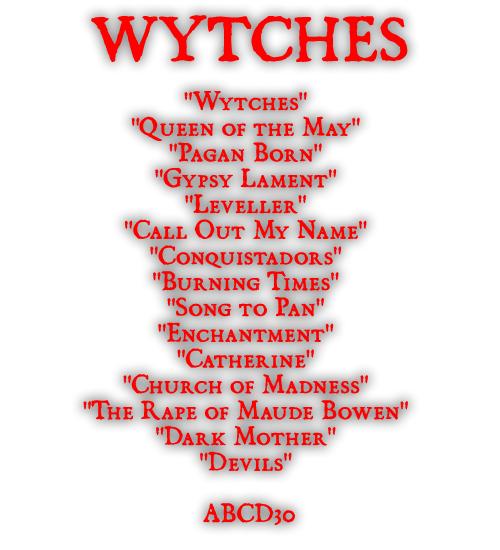 ---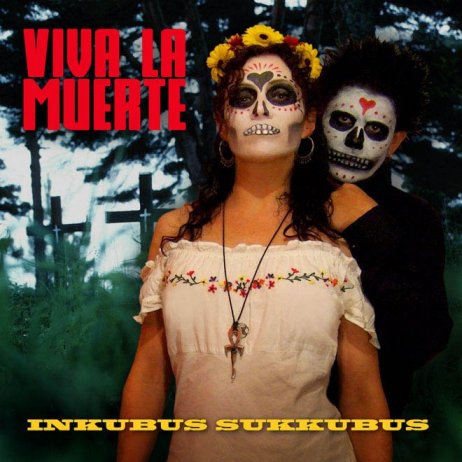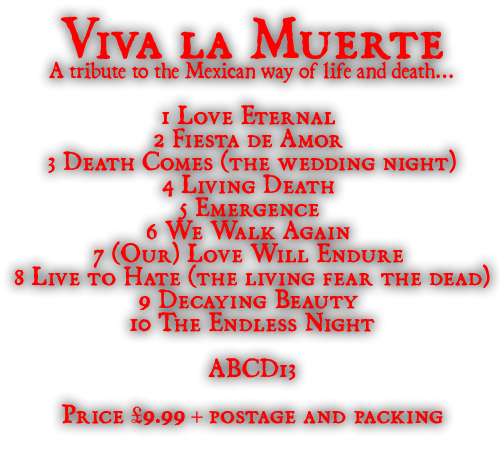 .
  NOW REPRESSED AND BEING SHIPPED
.
STILL AVAILABLE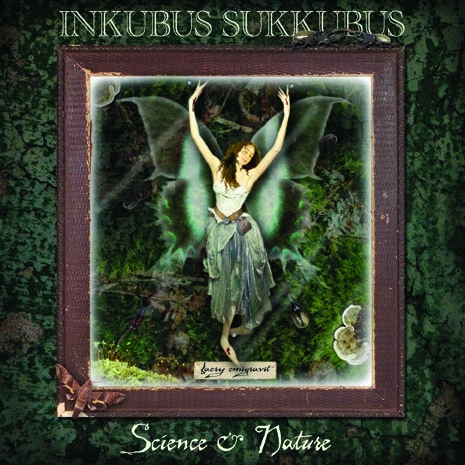 .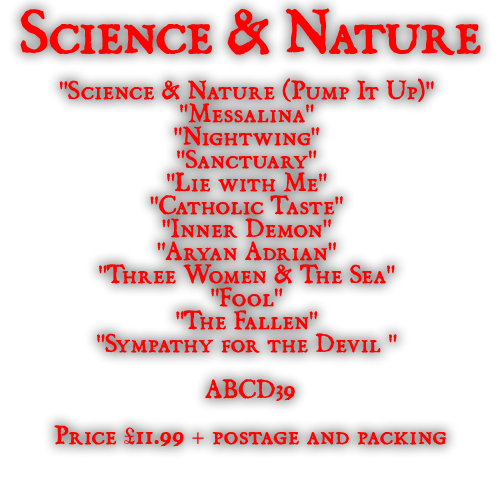 ---

.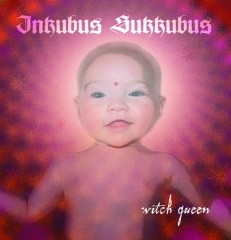 .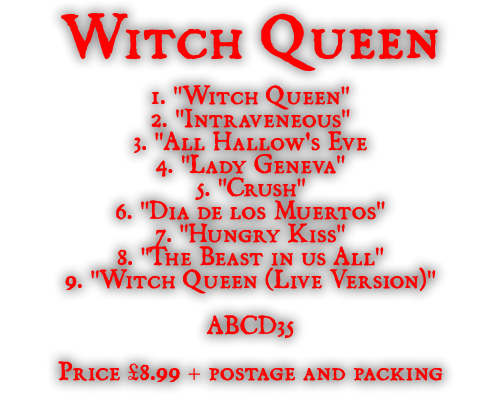 .
.
.
.
---
.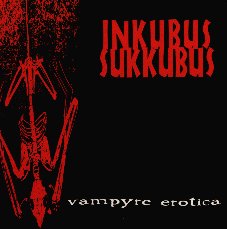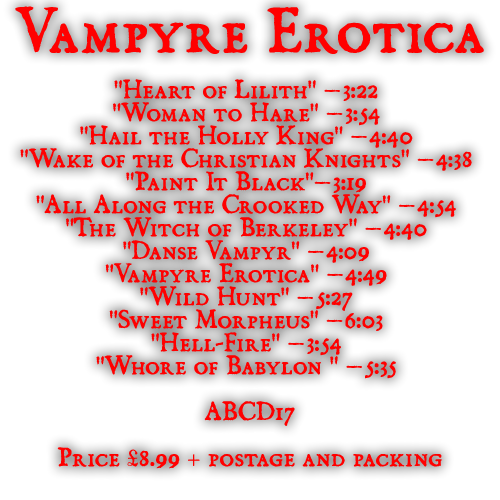 ---
.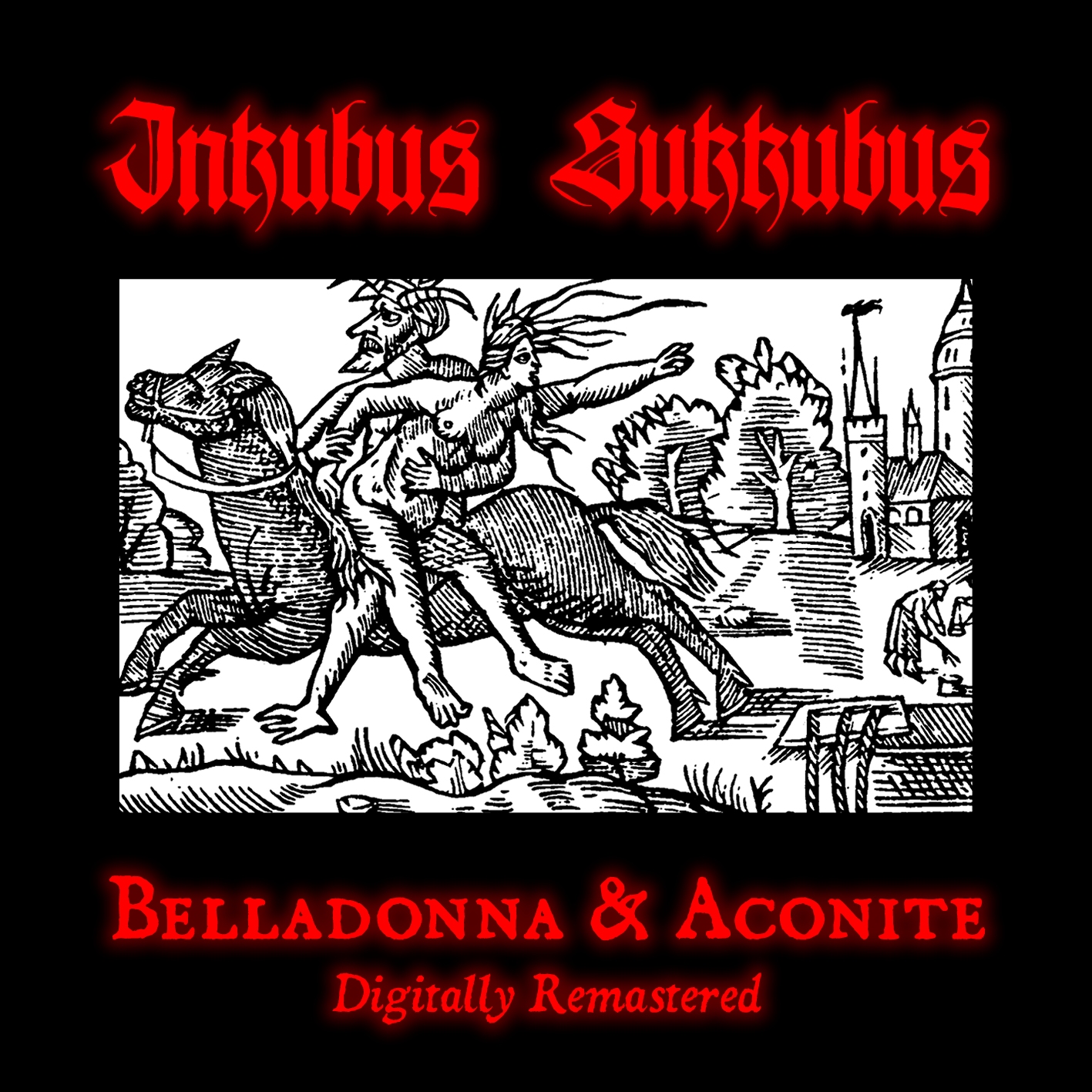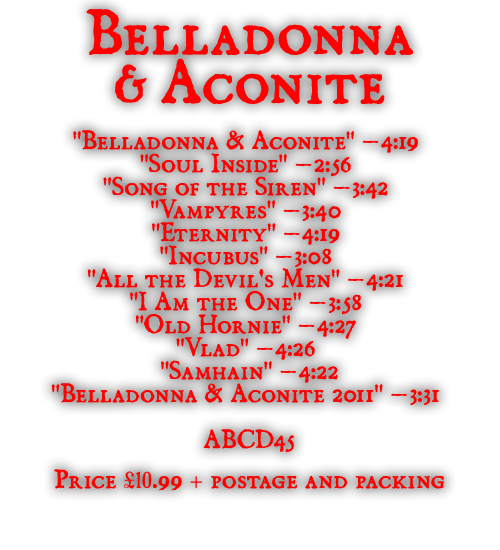 NEW 2011 PRESSING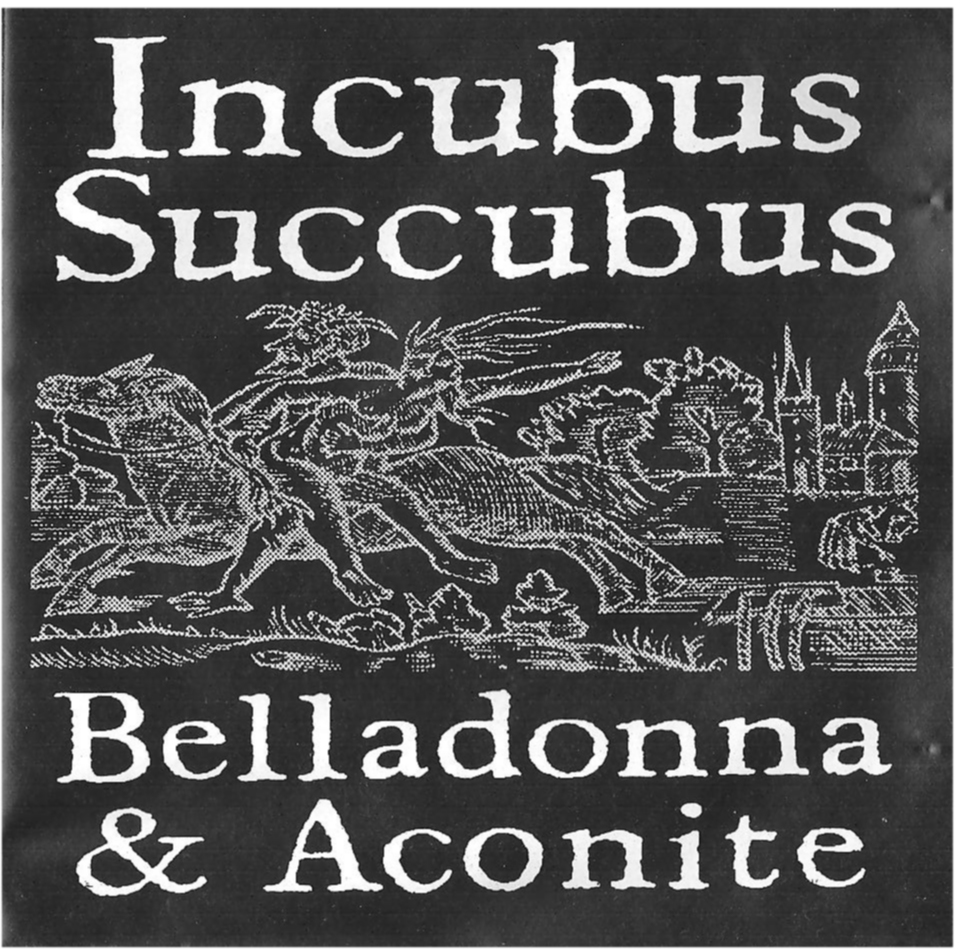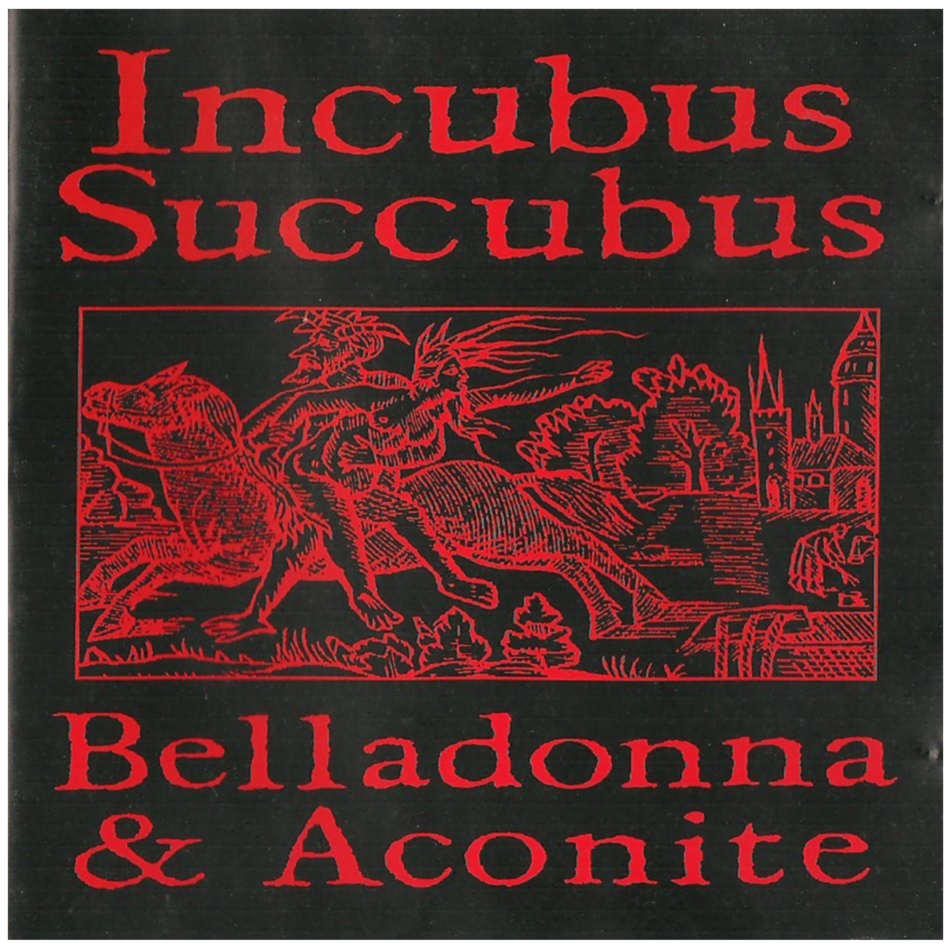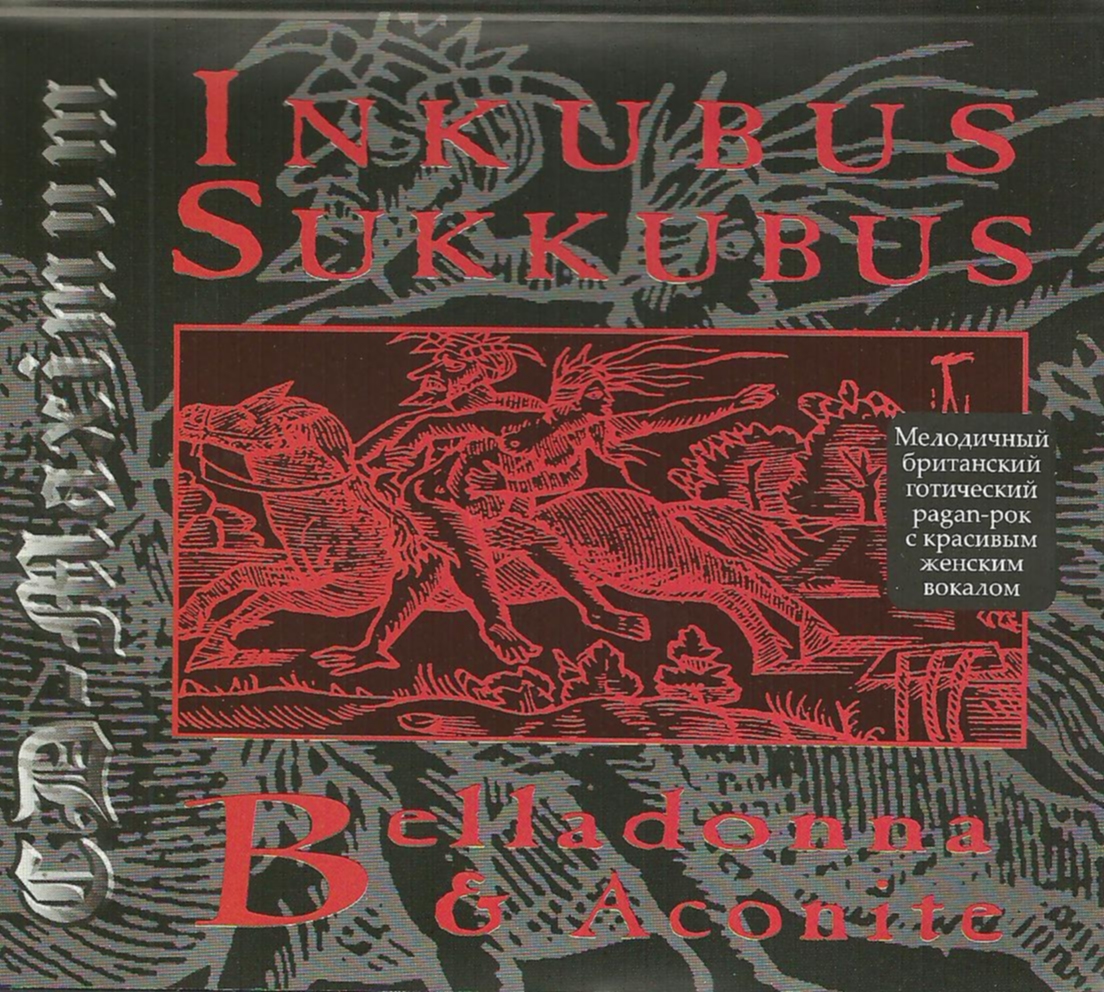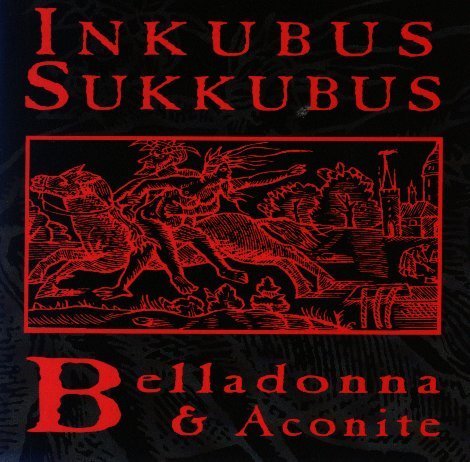 above some of the many previous pressings of Belladonna & Aconite
This album had been repressed many times over the years. The new 2011 pressing is a digital remaster taken from the 1993 original and a bonus 2011 recording of the title track.
or you can buy it as a download from the likns below, more to be added soon.


---