.
---
LASTEST ALBUM!
PRE - ORDER NOW!
Those who order in advance get a FREE badge set, entery into the artwork draw and their album ahead of the release date in March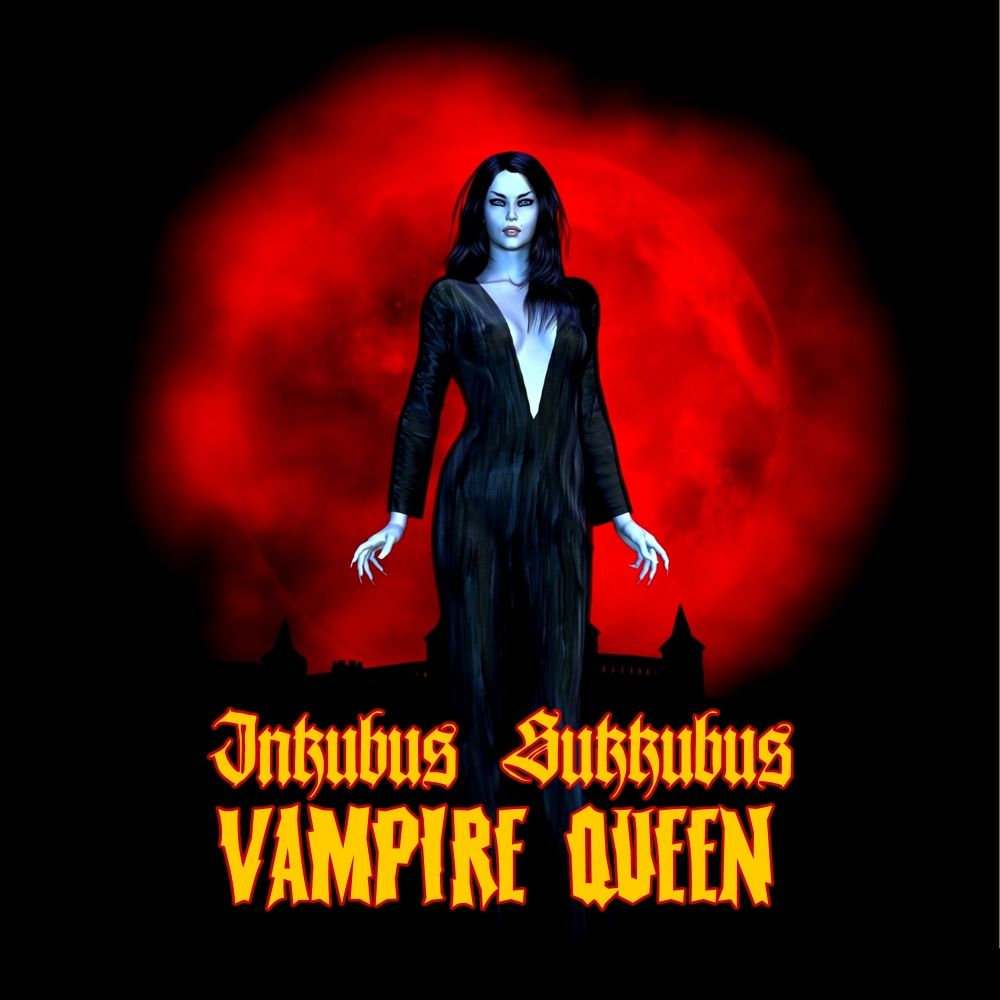 ---
Still Available!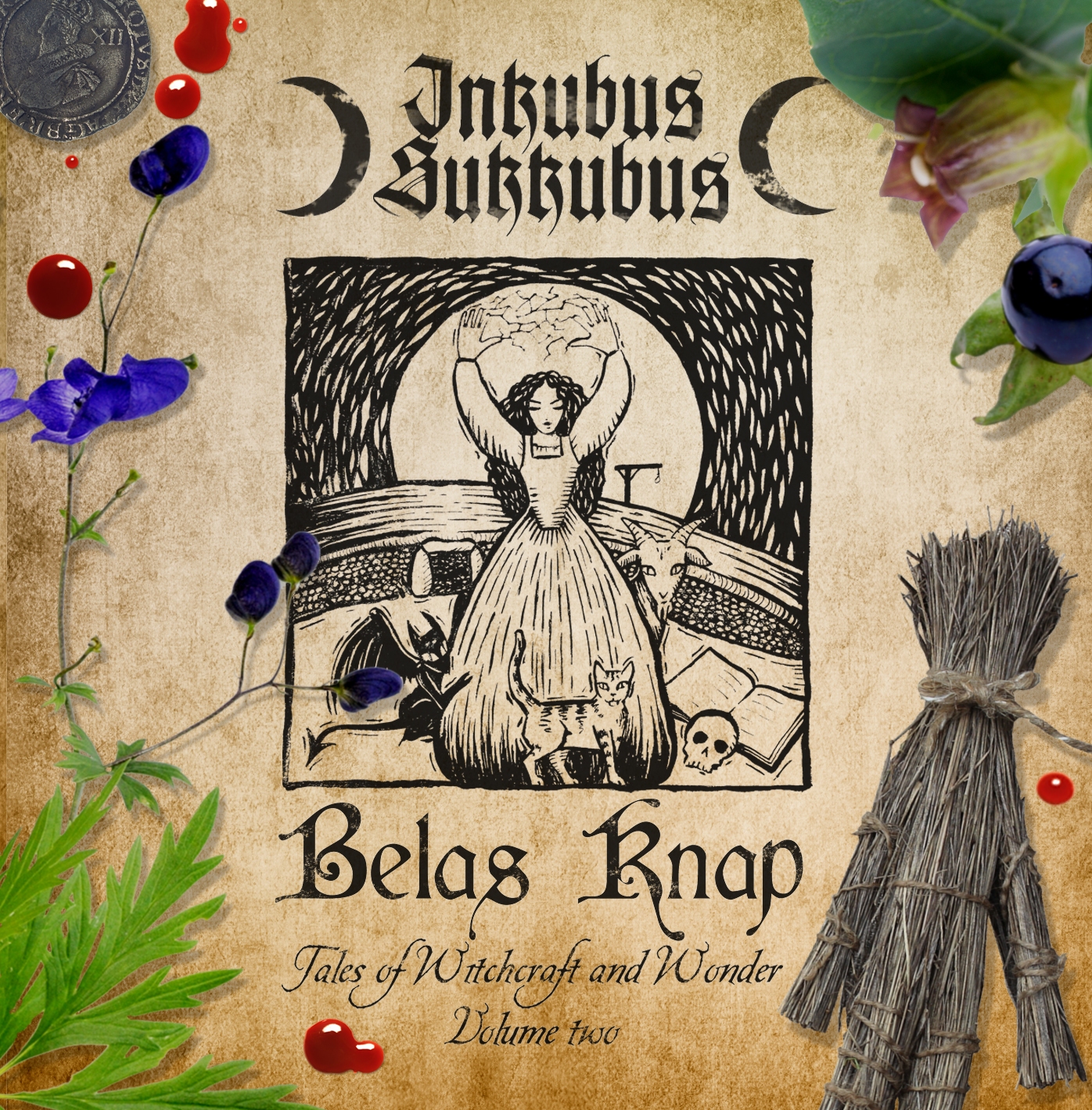 The second part of the Inkubus Sukkubus Tales of Witchcraft and Wonder series.
11
New Tracks and 2 re-workings of Inkubus Sukkubus Classics!
Track listing:
1 Earth to Earth
2 On Meon Hill
3 There is Only the Dead Inside
4 Gallows Lane
5 Witch Hunt (still seeking Sarah)
6 Necro Maria
7 Love Spell (re-loved)
8 Belas Knap
9 Kicking Up Skirts
10 At the Gate in the Park
11 Power of the Witch
12 The House on the Hill
13 Emerald
---
Hoodies and T-Shirts
Barrow Wake - Tales of Witchcraft and Wonder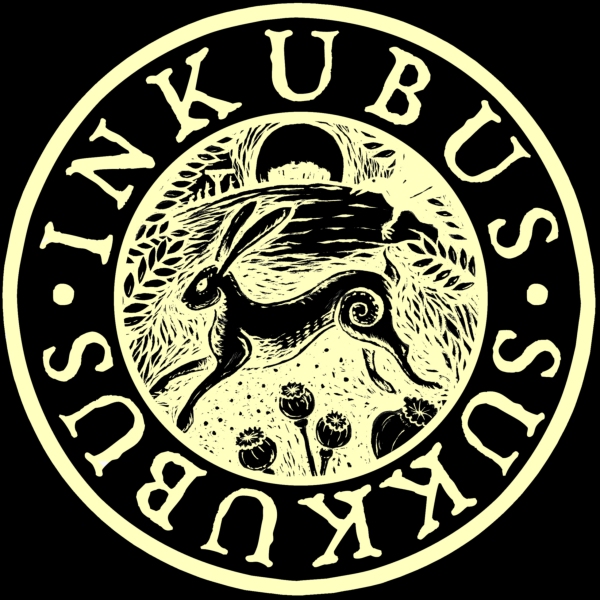 Please use the link below to buy the Inkubus Sukkubus Hoodie Top
If You would prefer a T- Shirt please us the link below
---
As part of our Quarter Century here is the PDF to download of our Lyric Book from 1993
---
COMING SOON
A NEW ALBUM CURRENTLY BEING RECORDED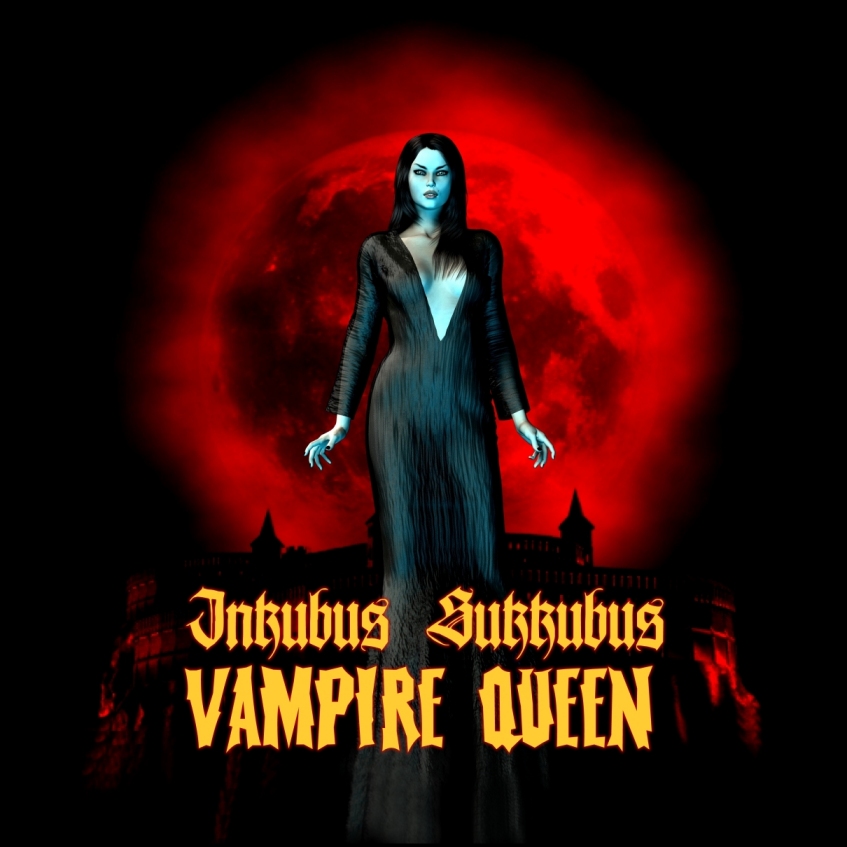 ---
During the 1980s Tony McKormack was in the Horror Punk band The Screaming Dead, recently a book has been written about them please click the link below to find out more
.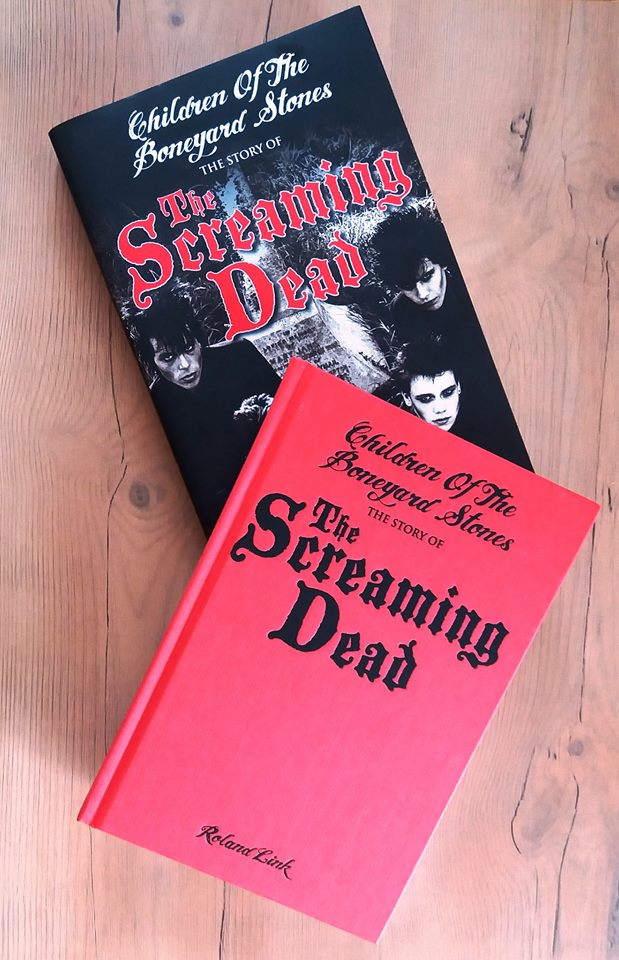 ---

---

.

---

.