---
Next Live Gig!
---
November 4th
Nottingham Requiem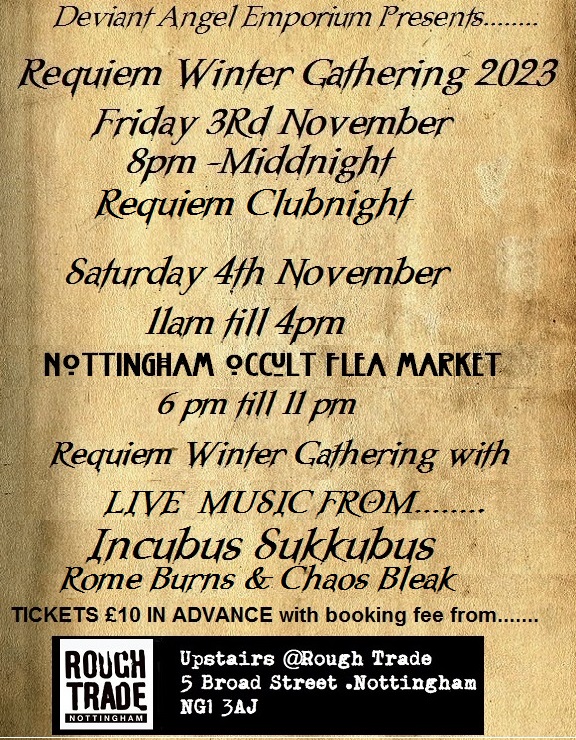 ---
November 18th London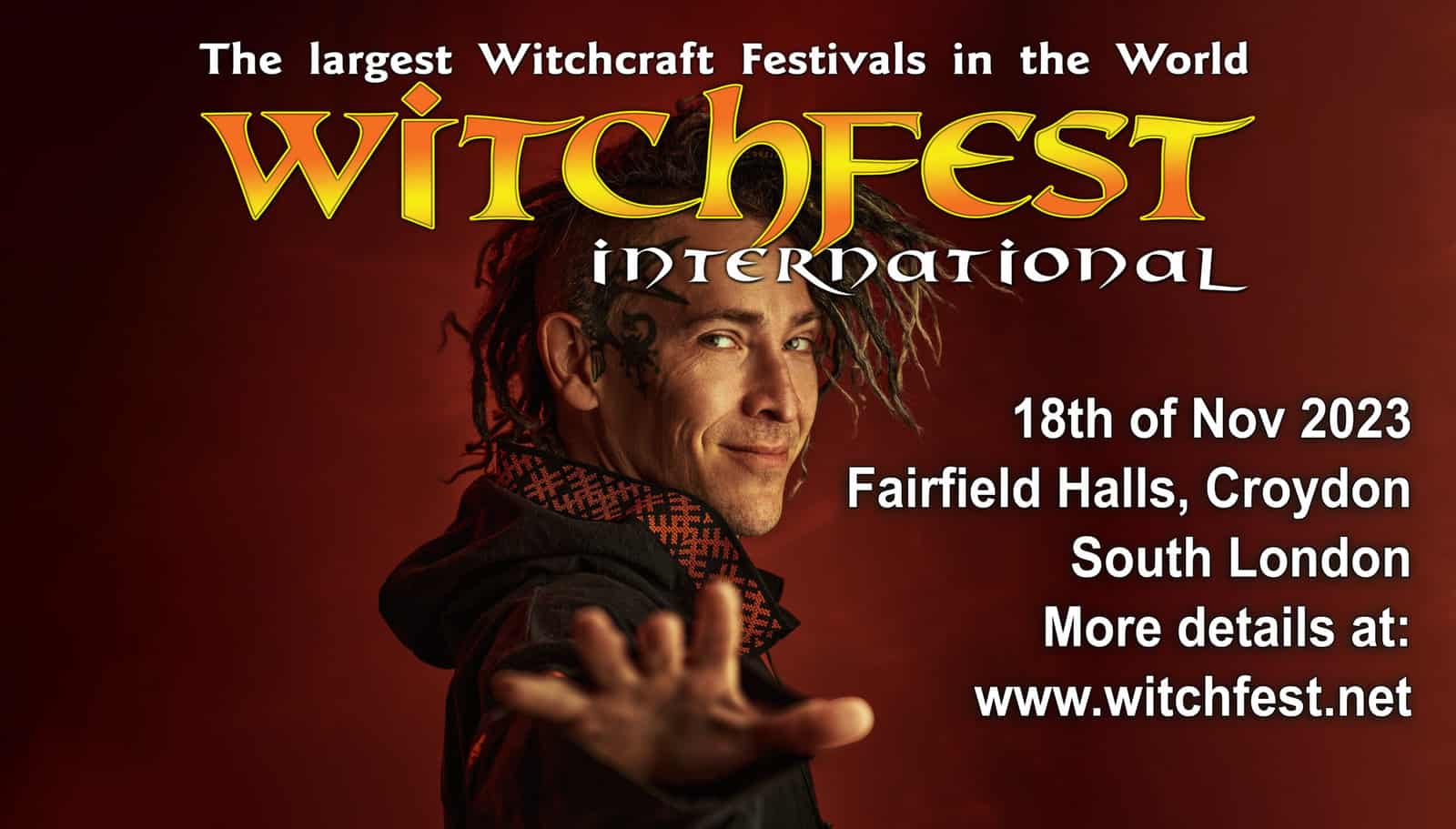 ---
November 25th London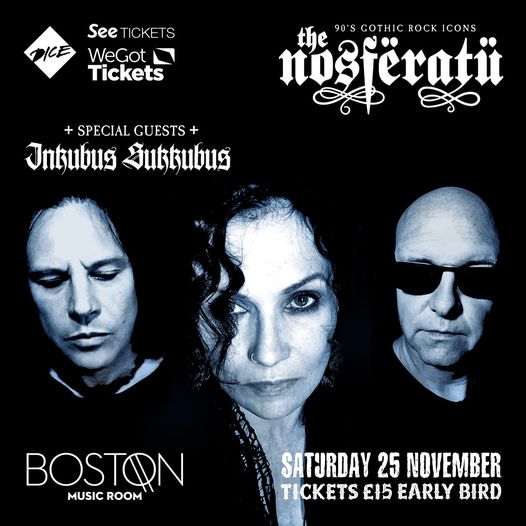 ---
April 26th - 29th 2024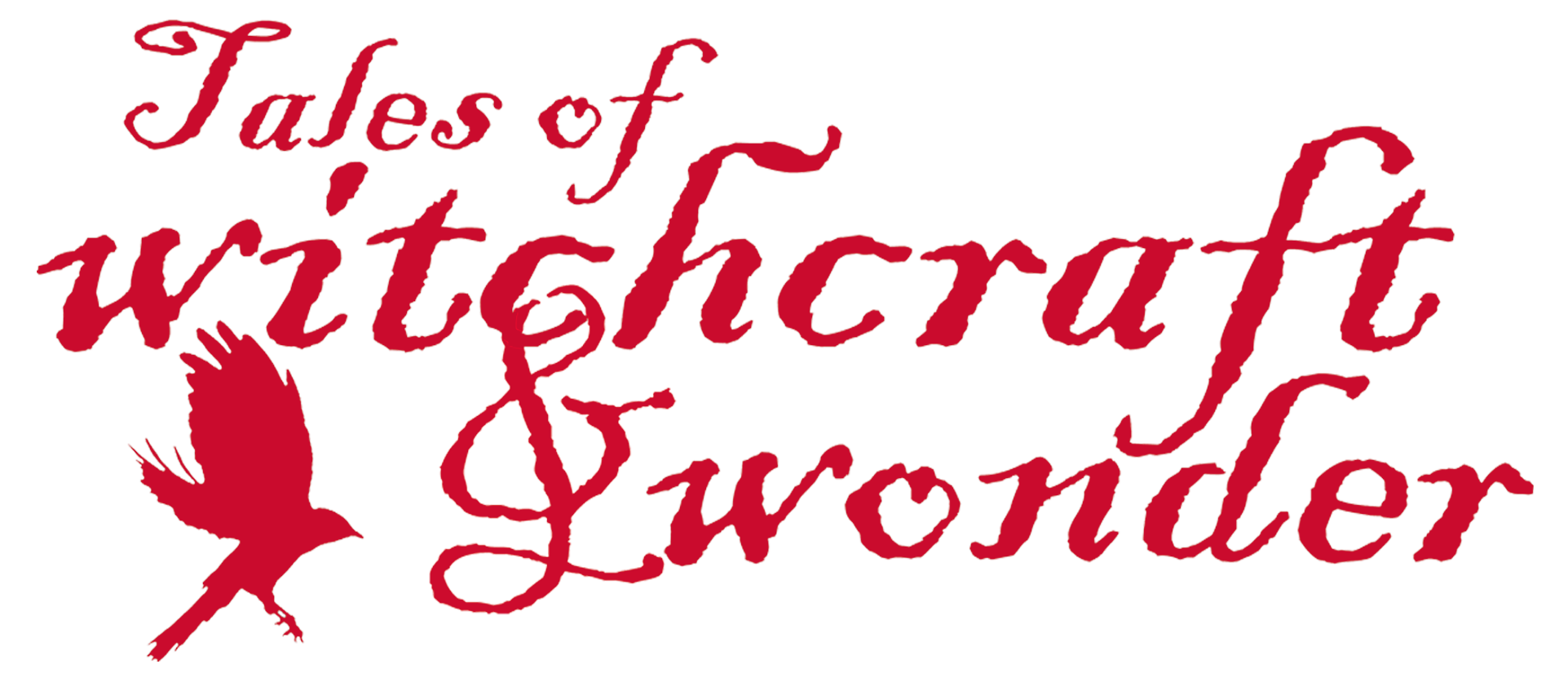 The Tales of Witchcraft & Wonder events were established in 2016 by Gloucestershire band Inkubus Sukkubus as a way of celebrating the dark folklore and customs of Great Britain.They have variously been held in specially-chosen historic venues – such as Blackfriars Priory; St Briavels Castle; The Barn at The Fleece, Bretforton; and The Folk of Gloucester.
In 2024, the band is celebrating its 35th Anniversary, and so they've chosen the magical surroundings of May Hill in the Forest of Dean to mark the occasion (the Gloucestershire 'witches' hill' with the distinctive clump of trees on top). Weekend tickets include camping in a private woodland clearing – featuring stone barn with wood-burning stove and kitchen, outside firepits, gas-fired showers and composting toilets – and run from Friday, April 26 to Monday, April 29, 2024.
Tickets also include entry to a special evening on Saturday, April 27 at May Hill Village Hall – just a few minutes' walk from the campsite. As ever, the band will be joined by their creative friends, so expect storytelling, Border Morris dancing, ghostly tales, music, magick, licensed bar and comradeship.