.
---
LASTEST ALBUM!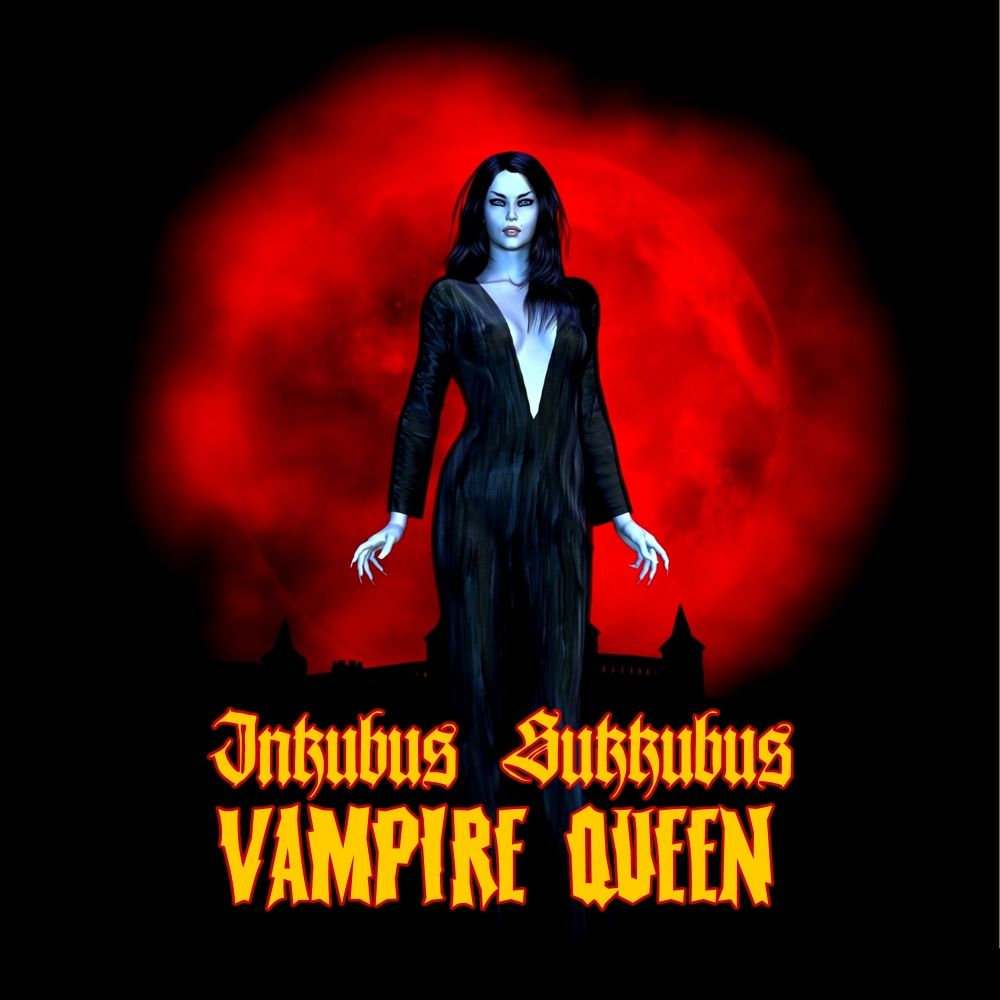 ---
Inkubus Sukkubus "Pussy Pillow"
Now, we're not in the business of dealing drugs, but catnip's a different matter. Show your feline friend that it's OK to go a little bit crazy now and again with this Inkies-branded pouch containing finest grade Canadian leaf-and-bud catnip. And if you don't have a cat but love that catnip-high yourself, there's a handy hanging loop for your car or wardrobe.
Size: approx 18cm x 12cm.
Sorry, due to import restrictions we cannot ship this item to USA, Australia or New Zealand or Japan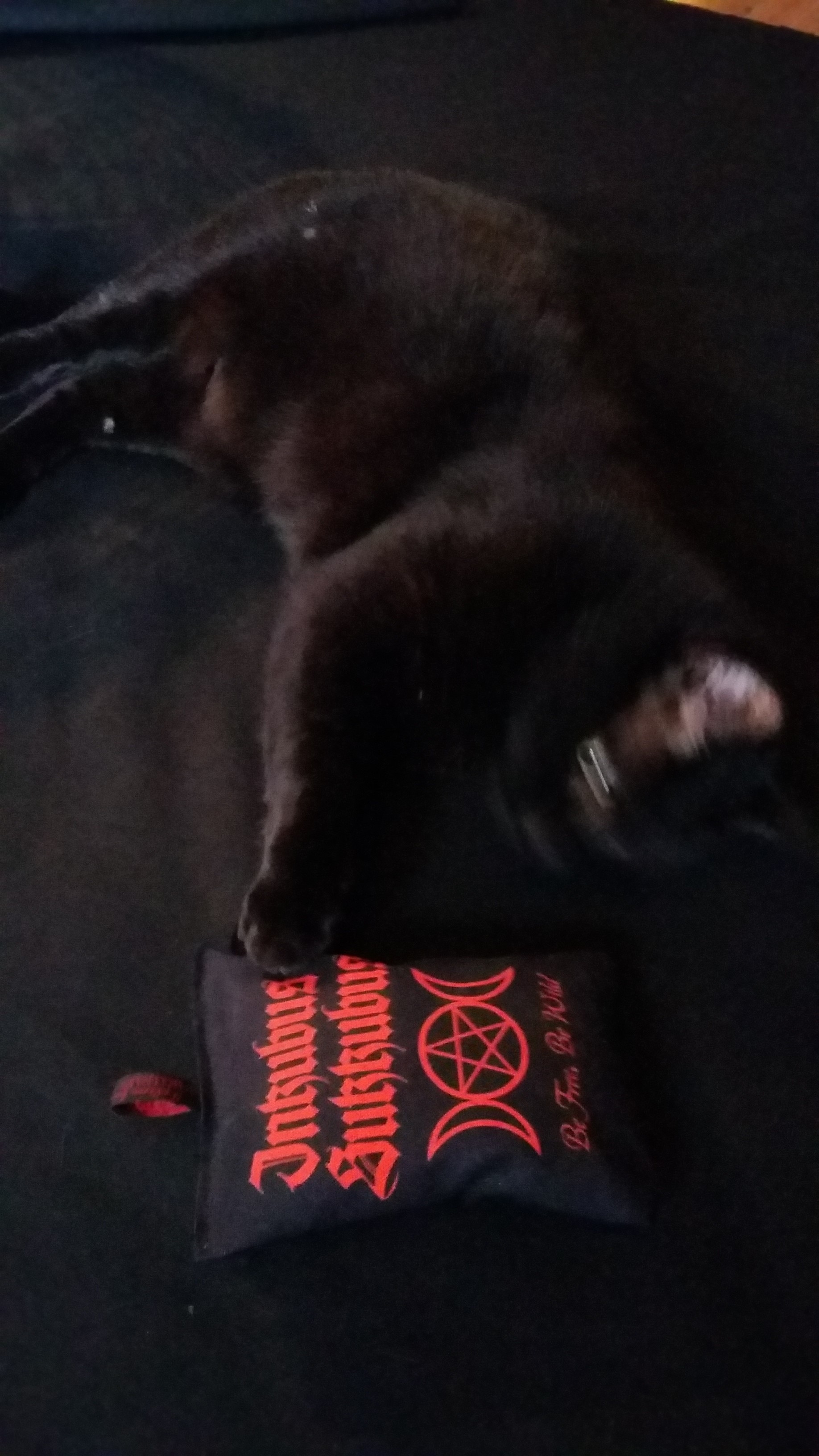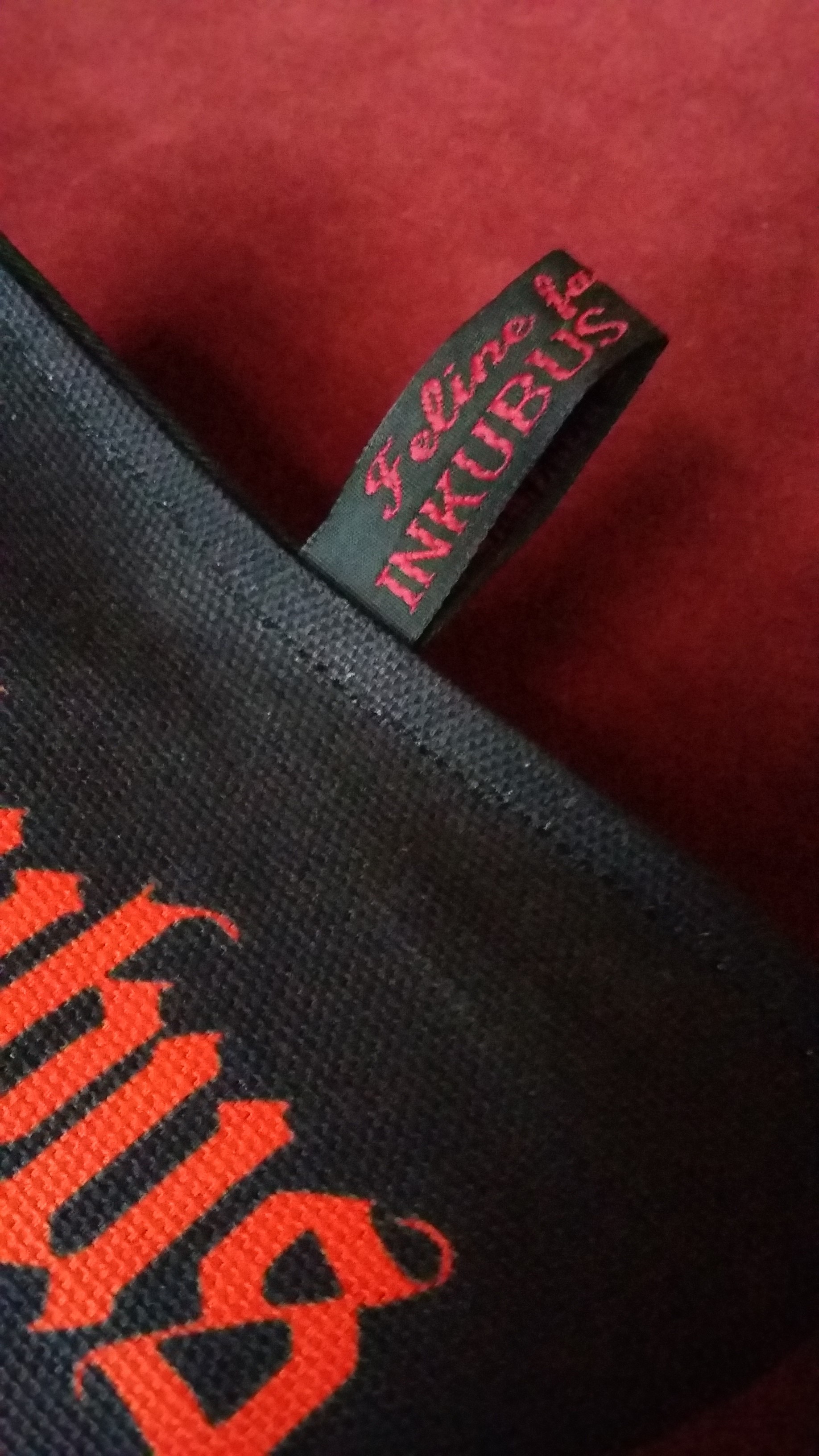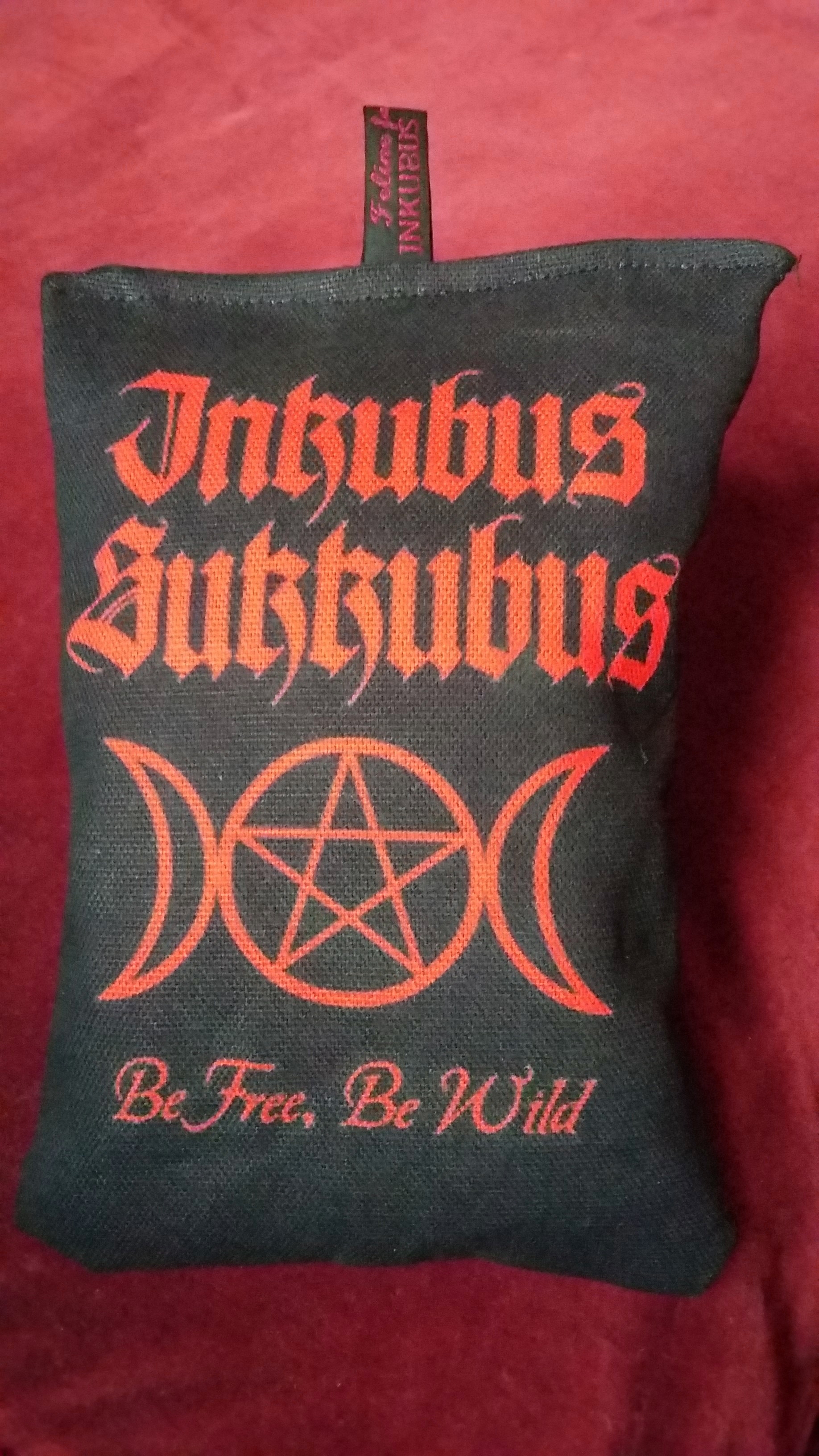 ---
Saturday, Sept 1: The Barn, Fleece Inn, Bretforton (Wildlife Trust fundraiser)
Saturday,
Sept
8
: Minsterworth Village Hall
TICKETS AVAILABLE NOW!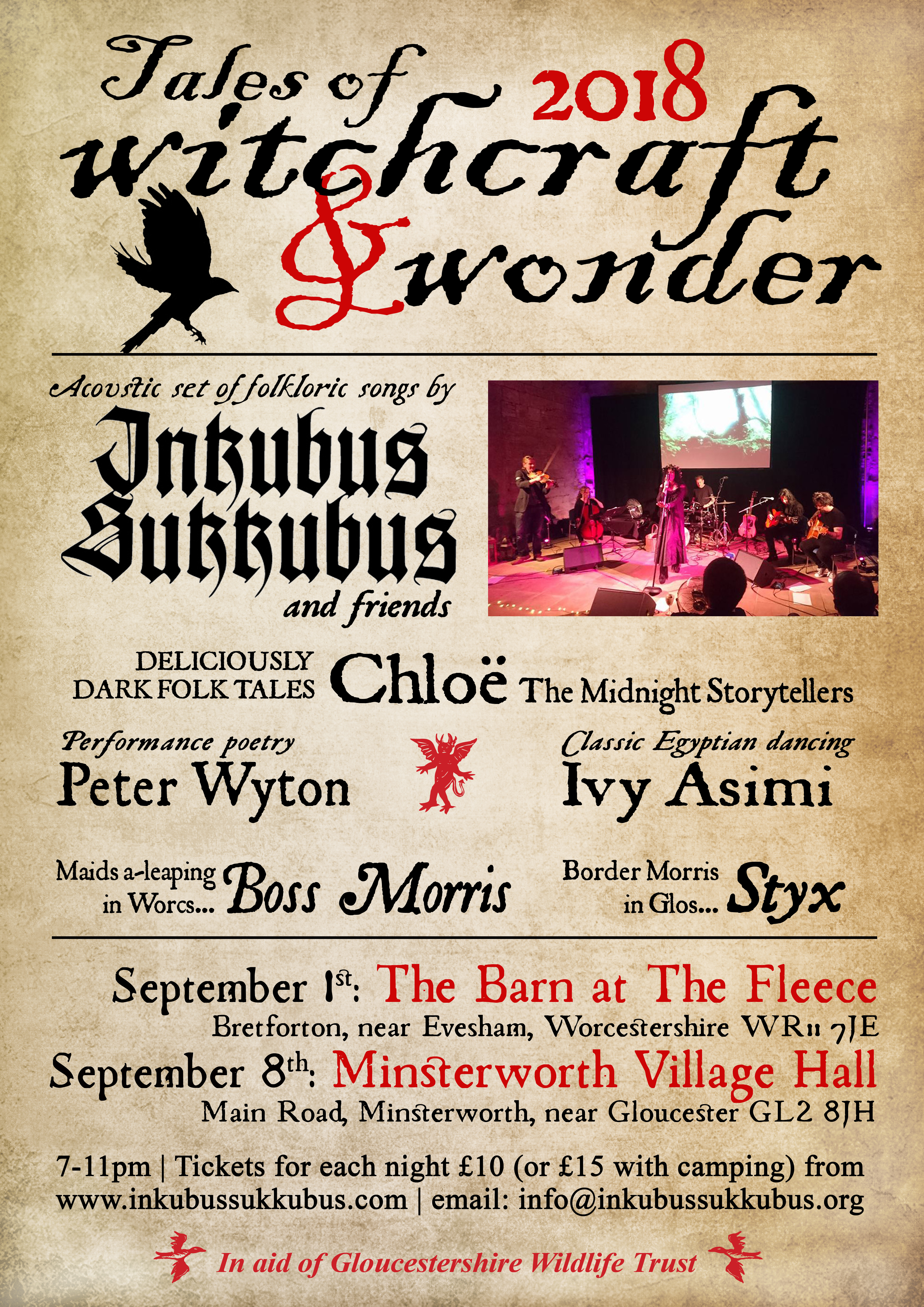 To Buy a Ticket Please Click Below
---
Still Available!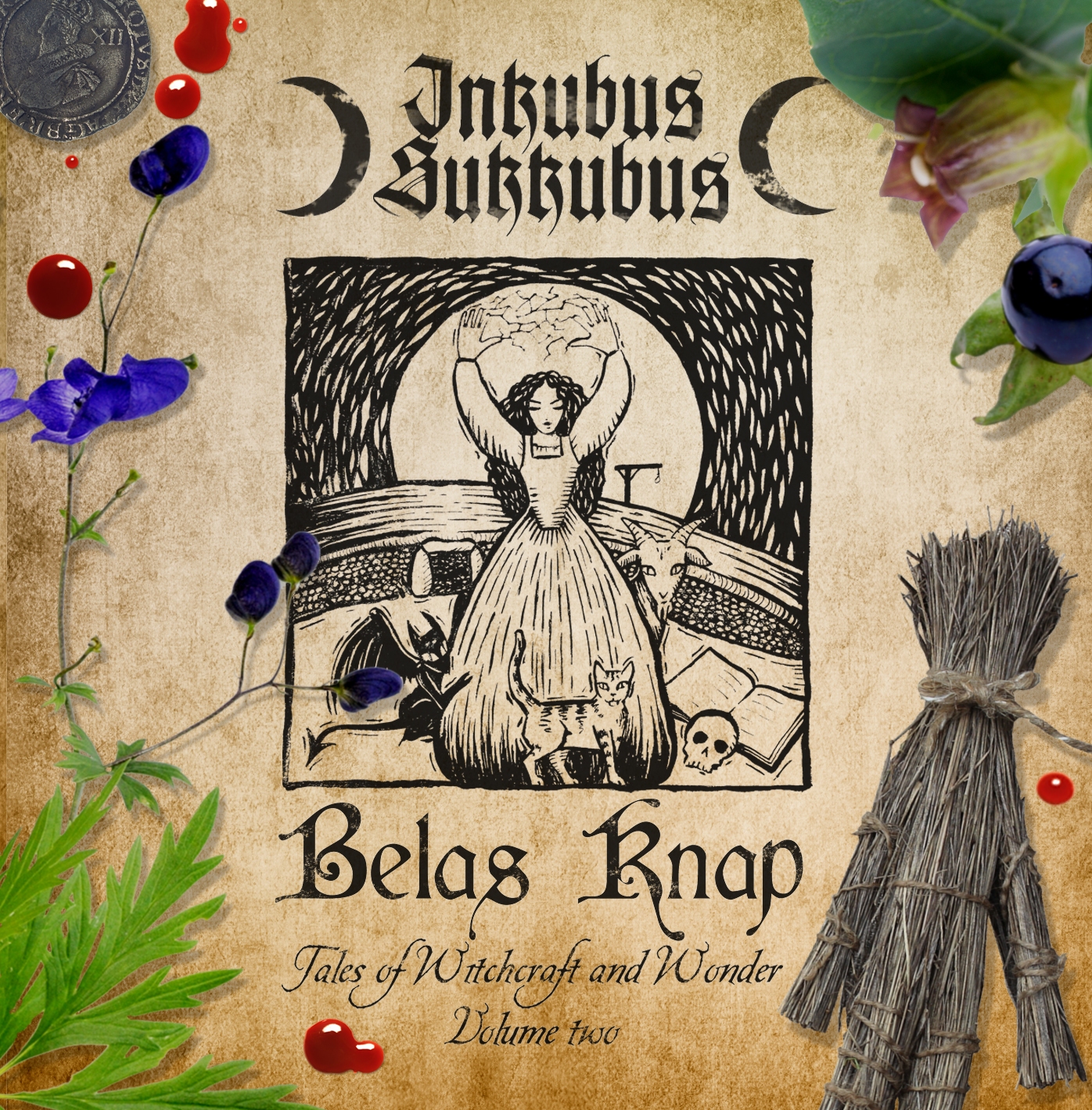 The second part of the Inkubus Sukkubus Tales of Witchcraft and Wonder series.
11
New Tracks and 2 re-workings of Inkubus Sukkubus Classics!
Track listing:
1 Earth to Earth
2 On Meon Hill
3 There is Only the Dead Inside
4 Gallows Lane
5 Witch Hunt (still seeking Sarah)
6 Necro Maria
7 Love Spell (re-loved)
8 Belas Knap
9 Kicking Up Skirts
10 At the Gate in the Park
11 Power of the Witch
12 The House on the Hill
13 Emerald
---
Hoodies and T-Shirts
Barrow Wake - Tales of Witchcraft and Wonder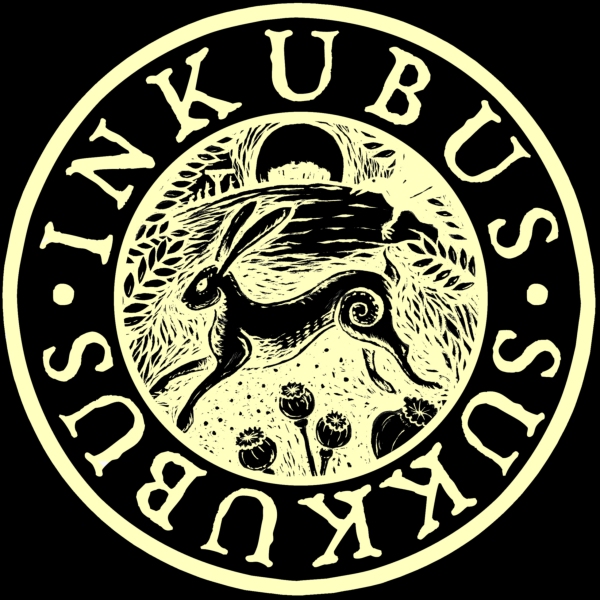 Please use the link below to buy the Inkubus Sukkubus Hoodie Top
If You would prefer a T- Shirt please us the link below
---
As part of our Quarter Century here is the PDF to download of our Lyric Book from 1993
---
COMING SOON
A NEW ALBUM CURRENTLY BEING RECORDED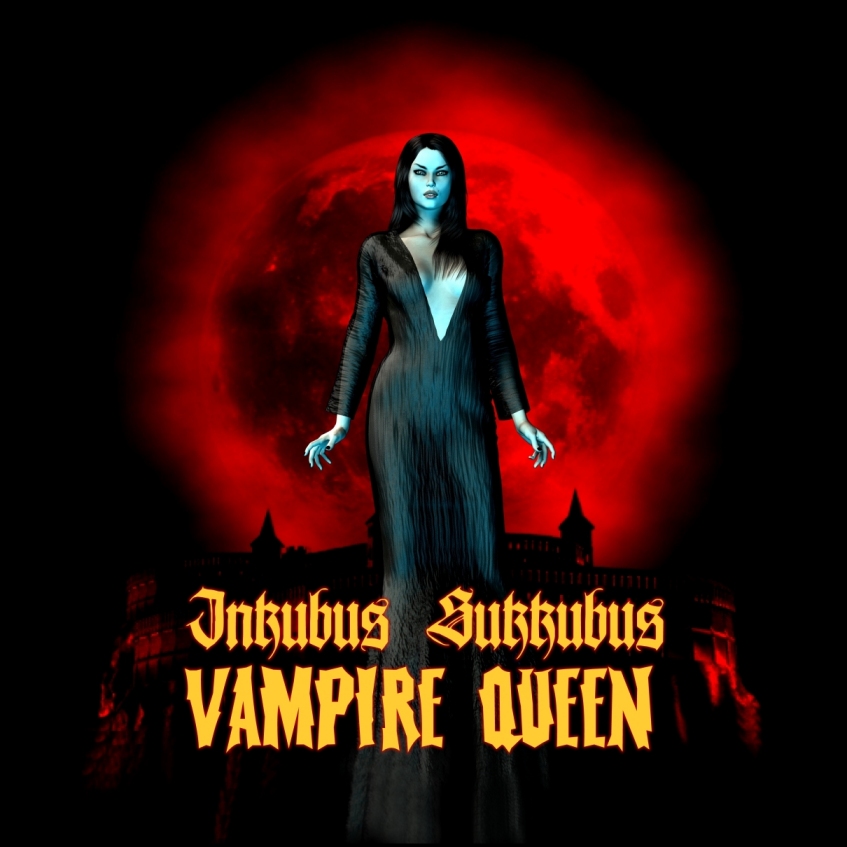 ---
During the 1980s Tony McKormack was in the Horror Punk band The Screaming Dead, recently a book has been written about them please click the link below to find out more
.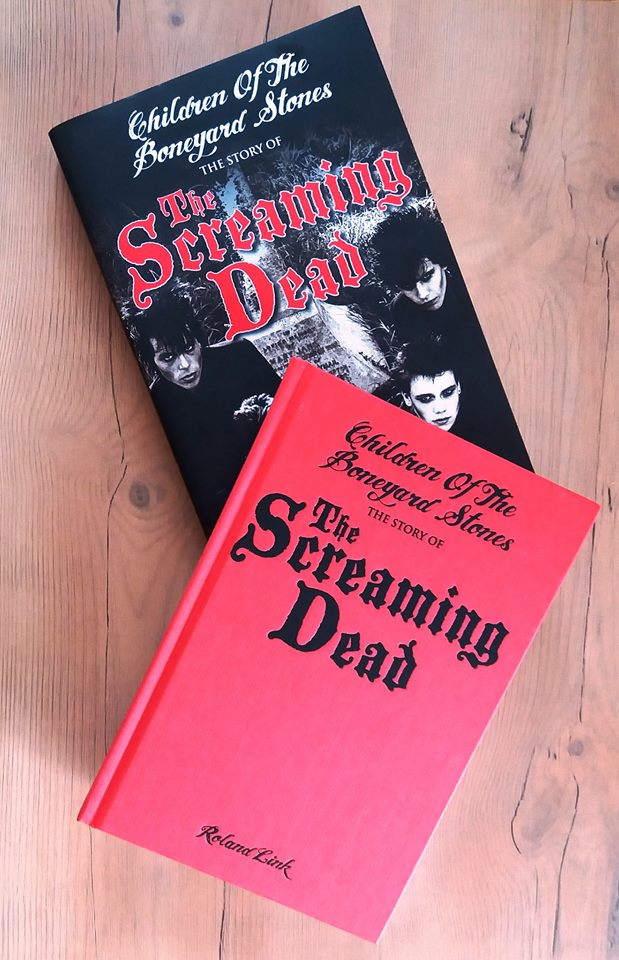 ---

---

.

---

.