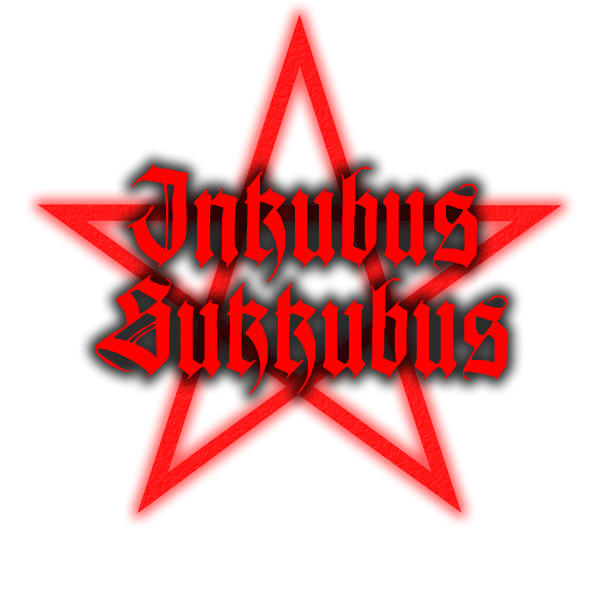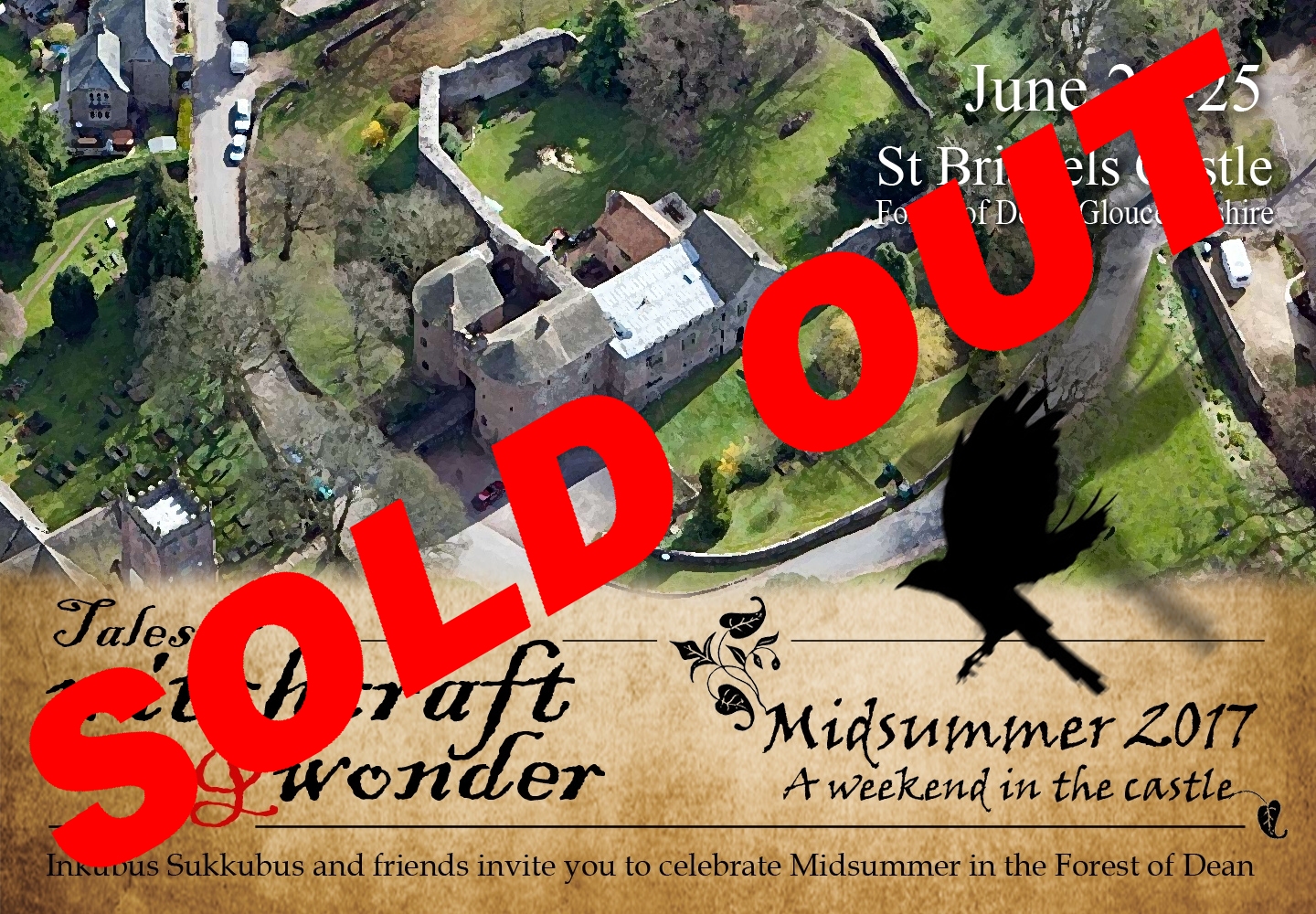 ---
EVENING TICKETS FOR JUNE 24th 2017
NOW SOLD OUT!
---
TICKETS FOR THE BANQUET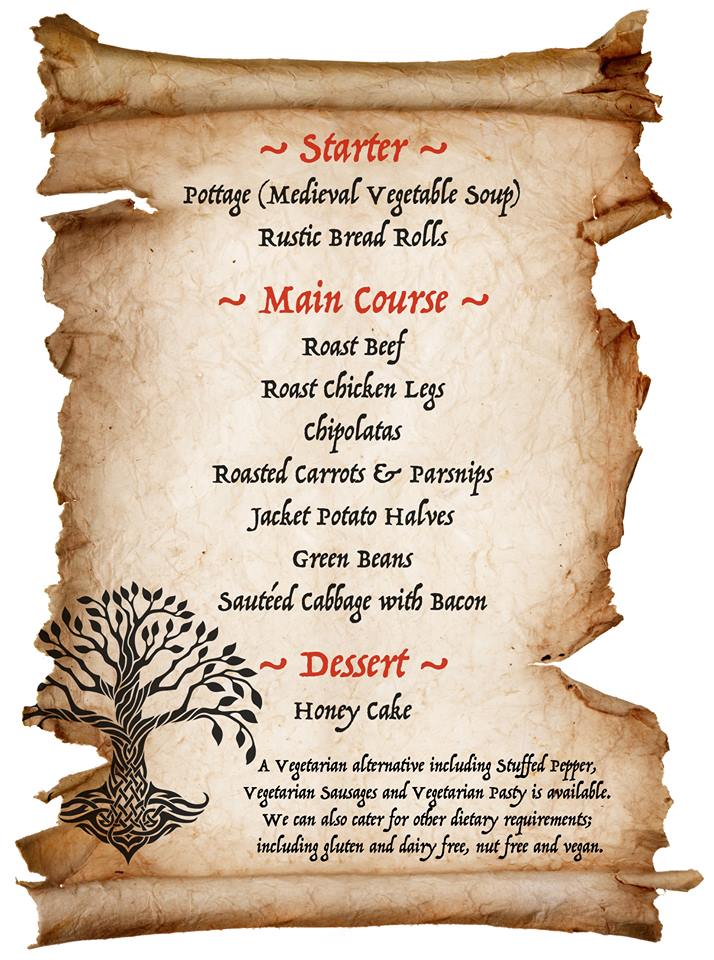 This is the menu for the Medieval Banquet blease use the link below to order a tcket,
Medieval Banquet NOW SOLD OUT
Programme
---
Friday Night

Author, historian and expert on the history and paranormal activity of St Briavels Castle, Ross Andrews, will be giving a talk and guided tour on the history and happenings there. We're delighted that he'll be joining us, so if you haven't already watched his broadcasts, check a couple of them out here...
---
Saturday Night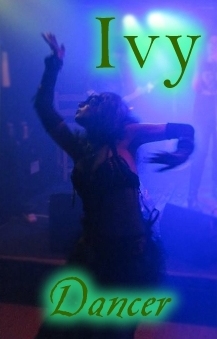 ---
Accommodation
Accommodation for the weekend is in the form of single and bunk beds in shared dormitories. It is intended that there will be a dormitory for the use of single women and the rest will be shared. All of the dormitories are quite small, and where possible we will try to allocate a brace of bunk beds to couples who book together at the slightly discounted price. If there are any block bookings, say 6 persons all booking together, we will try if possible to allocate them all of the beds in the same dormitory. There are 3 floors to the castle, and there are dormitories on each floor. There is NOT a lift.
The cost of the weekend is £70 per person, or £130 for a couple sharing hopefully a brace of bunk beds. That is two nights - Friday and Saturday - and breakfast in the morning... and of course all of the entertainment is included in the price.
ALL ACCOMMODATION PLACES HAVE NOW BEEN TAKEN!
https://www.facebook.com/events/151440031999871/